Where you can relax and enjoy life
Our place have been running since 2017, clean environment with Khmer style and naturally. Wifi is free for our customer, the rooms are available for family, couple, or private and in the room provide hot water for showering before or after massage or spa.
Free ginger tea, cool towel, or cold mineral water. Moreover, all staffs are friendly with professional training skill.
The products are naturally or with good quality for the massage and spa beauty. The shop have been designed as the Khmer ancient house. Thank you for choosing our services.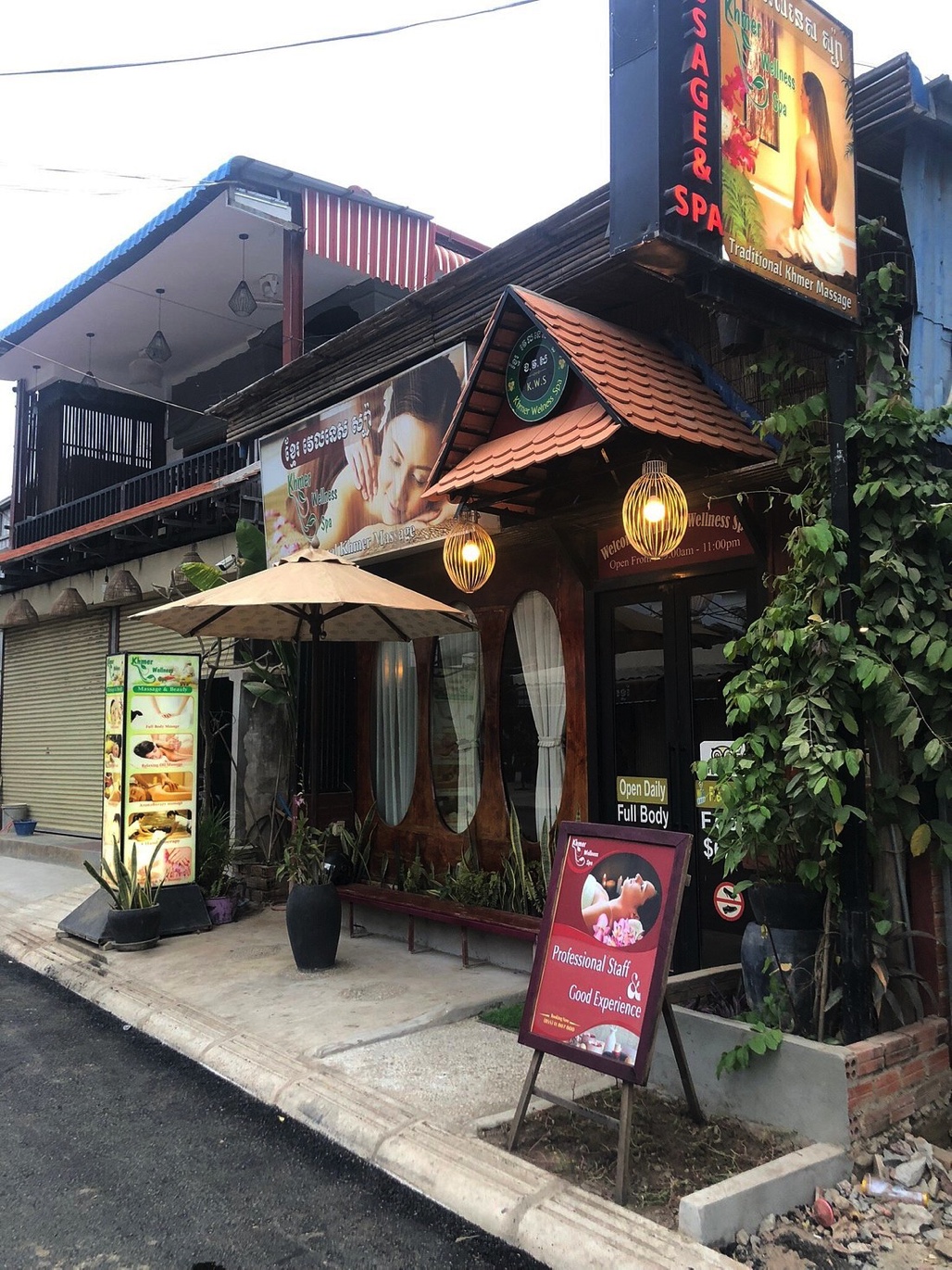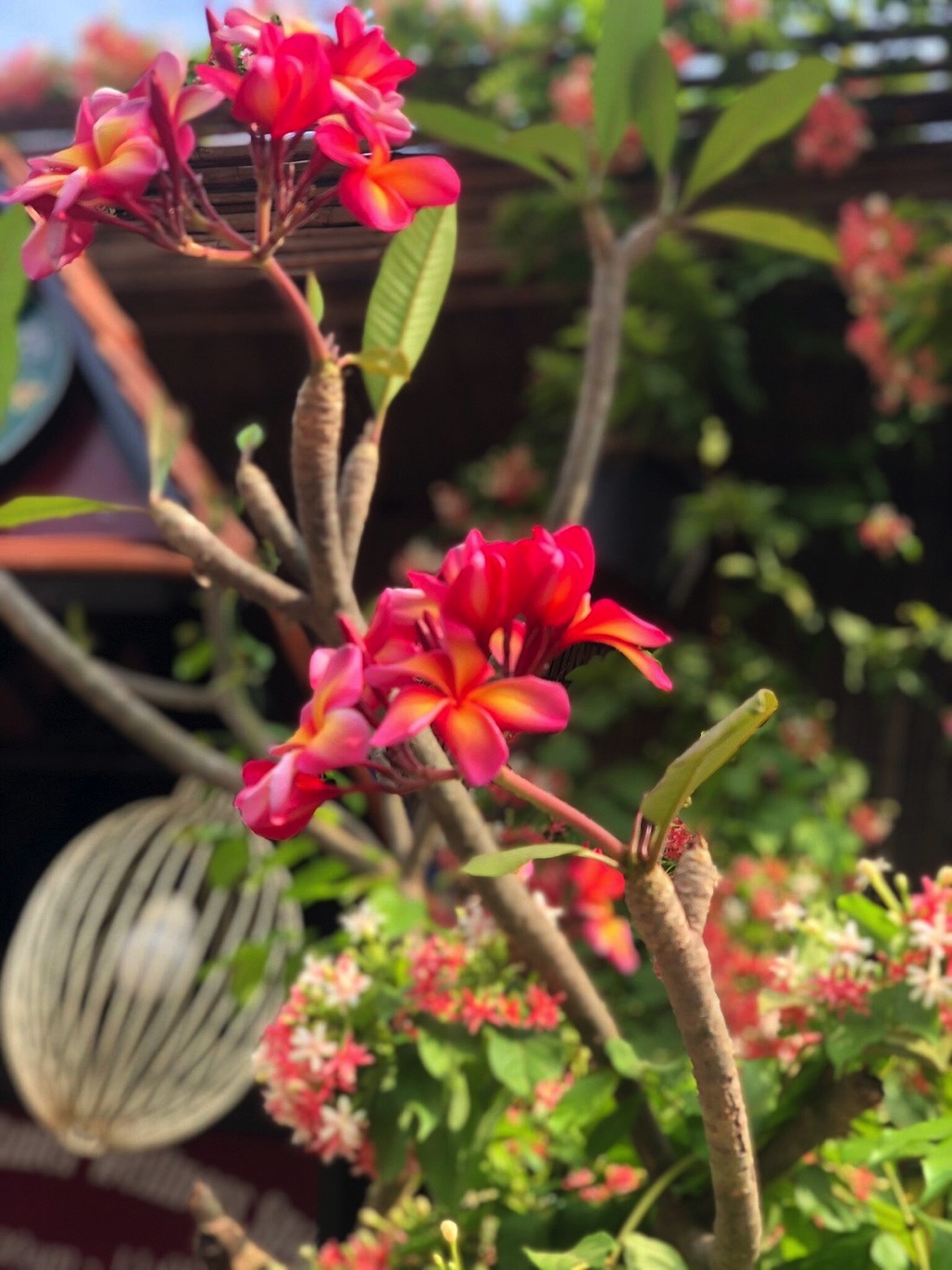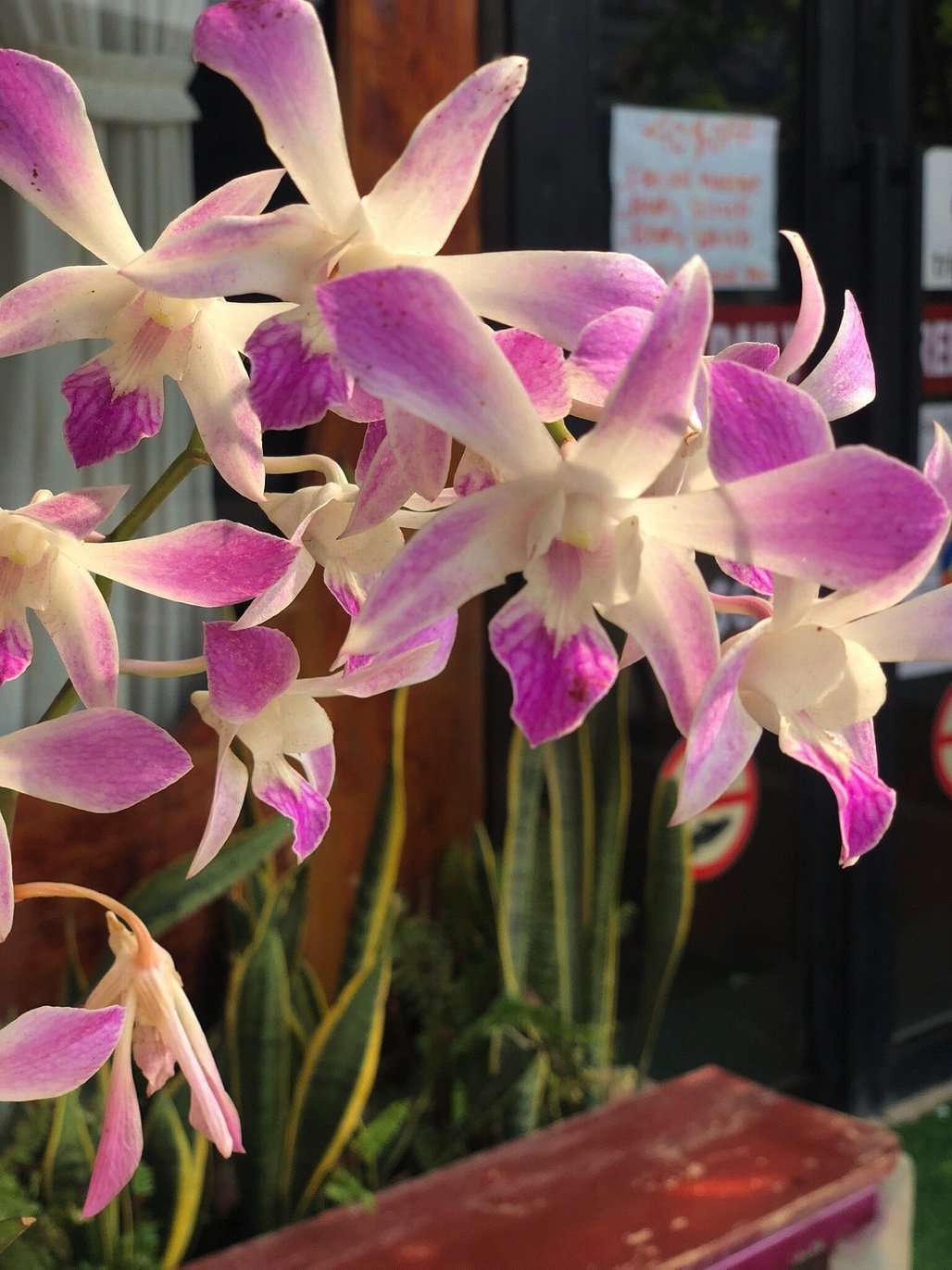 Allow your body, mind and soul sense a haven of tranquility
One of the best massages I have ever had, I went for the deep tissue, which was one of the most expensive that they offered - but worth every cent. The staff are all lovely. The only slight downside was that there was some background noise that stopped my being fully relaxed, but not enough to really detract from the amazing massage.