Our place have been running since 2017, clean environment with Khmer style and naturally. Wifi is free for our customer, the rooms are available for family, couple, or private and in the room provide hot water for showering before or after massage or spa.
You deserve better than a rushed massage by a rookie therapist in a place that makes you feel more stressed.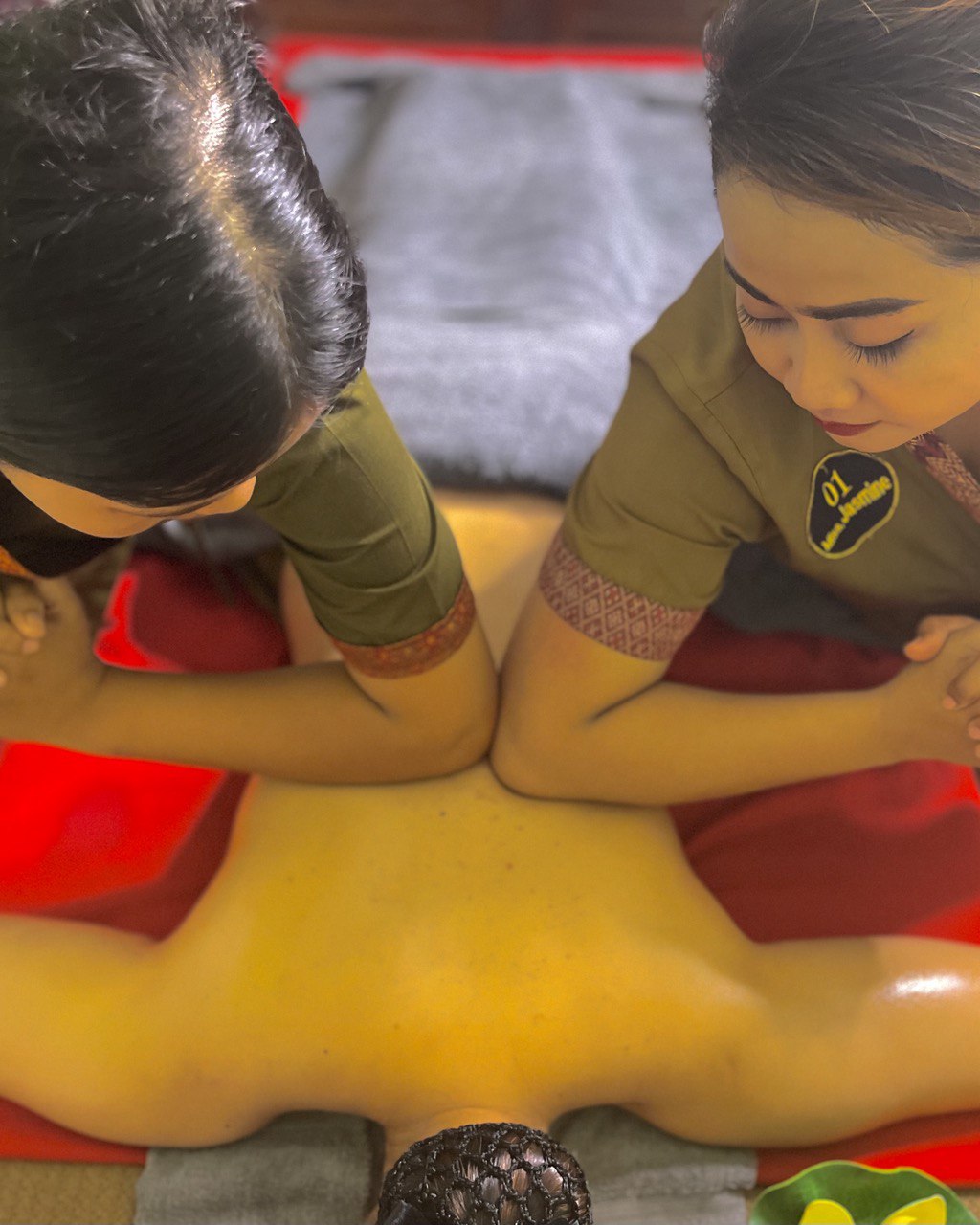 An Amazing massage with two staff at the same time with the great experience of helping to improve the body's immune system, relieving all available pain.
Foot Relaxing (include back shoulder neck and head)
 We starts from knee to toes with our cream, at the end one leg we wrap your feet with a towel to keep them warm. when you finish our staff they have warm water cleaning  on your feet and we keep 15min for massage on your back shoulder neck and head.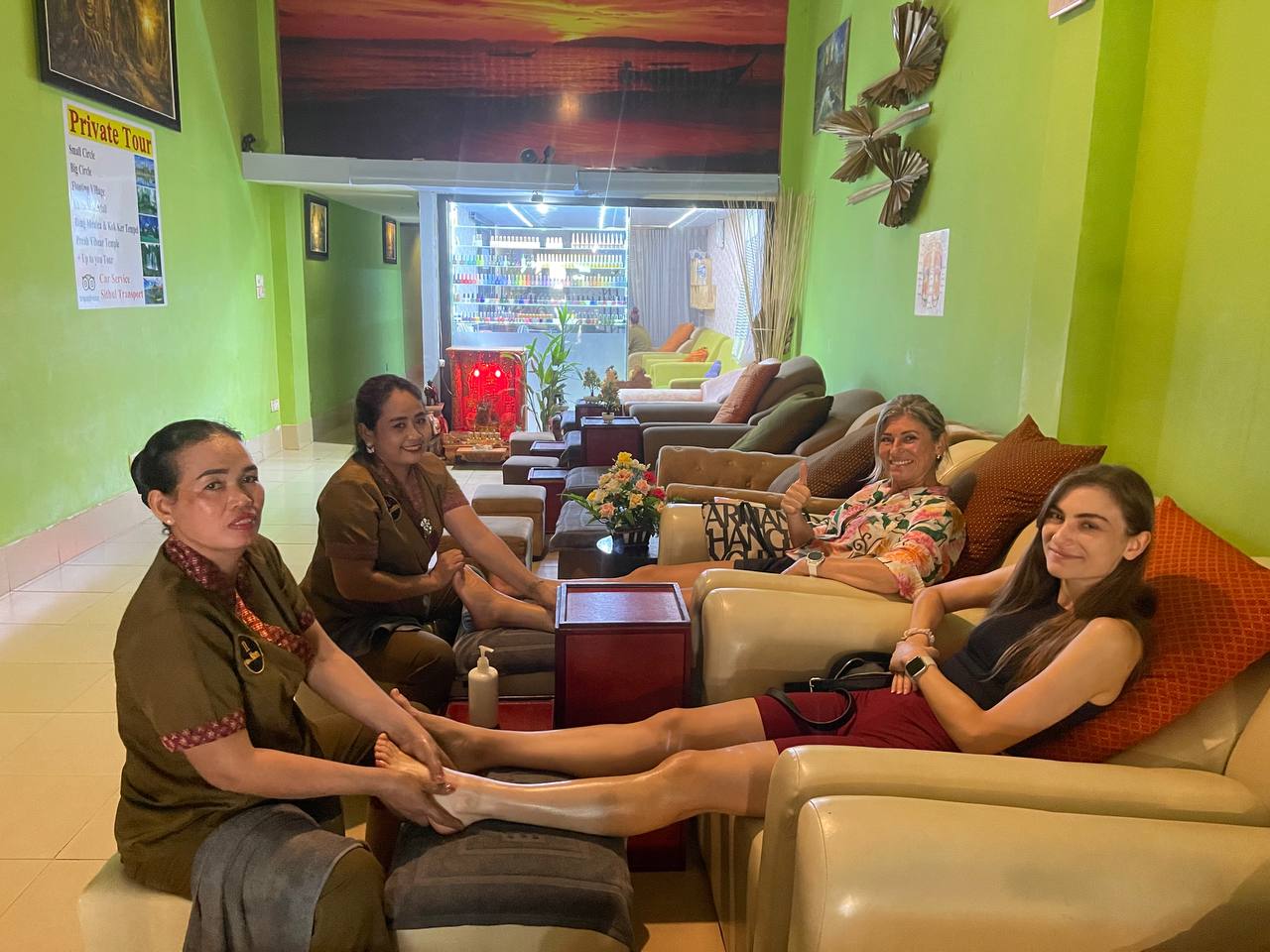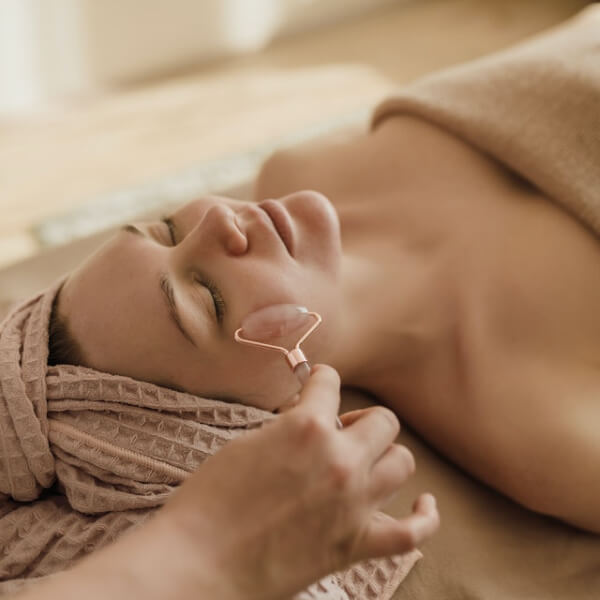 Facial Massage & Treatment
Pollution, stress, diet can cause skin to become irritated and problematic. Our facial threatment aromatherapy skincare combined with steam vaporisation to calm, soothe and decongest, leaving your complexion controlled and radiant.
In first 10min we do body brushing .
 To be exfoliate To remove dead skin cell and dust away . Make your skin soften and refreshing. Let the new skin fell growing.  It delivers vitamins and moisturizing to the skin Finish by body lotion. (Sensitive, dry, damage skin or all kind of skin)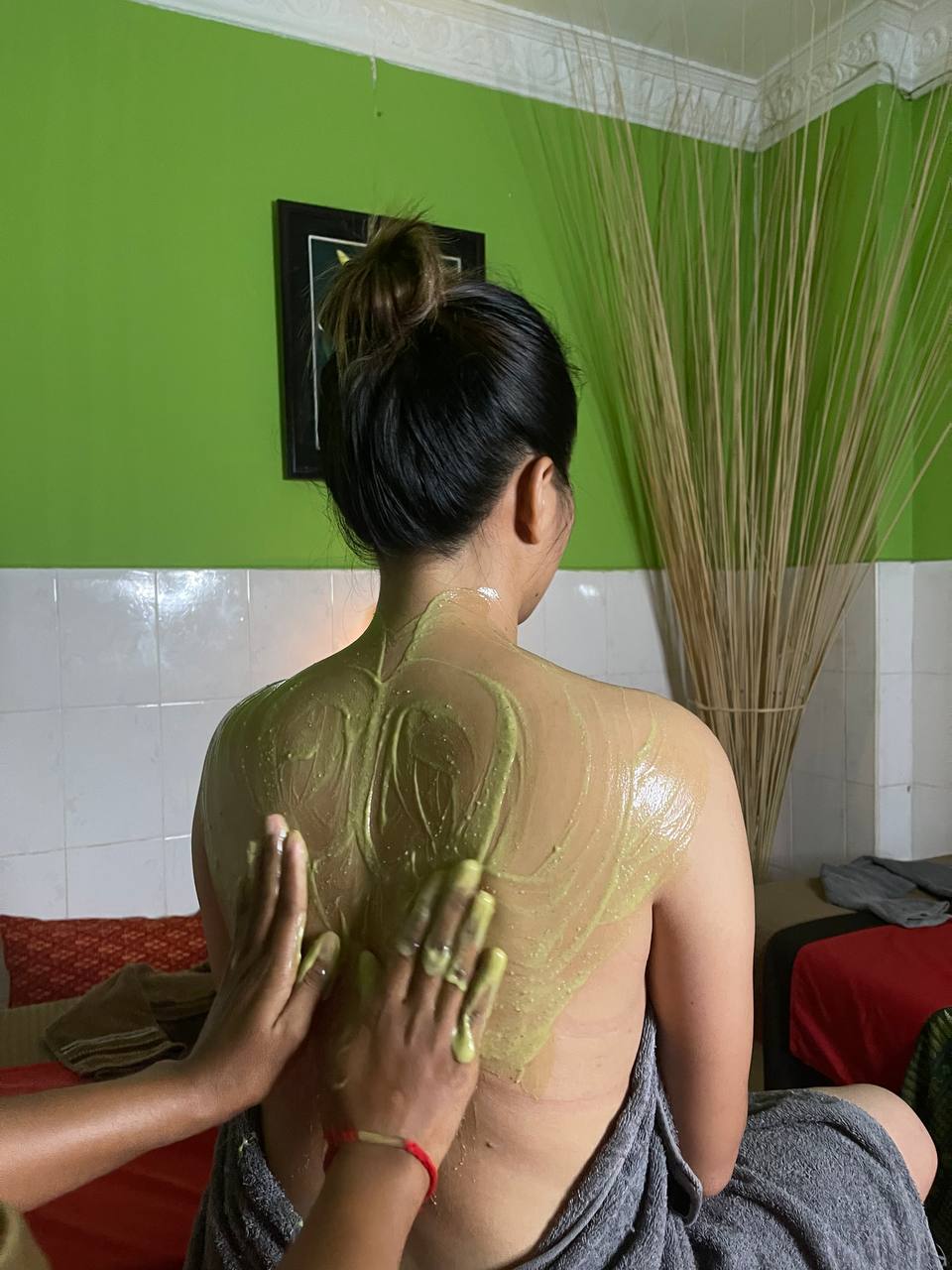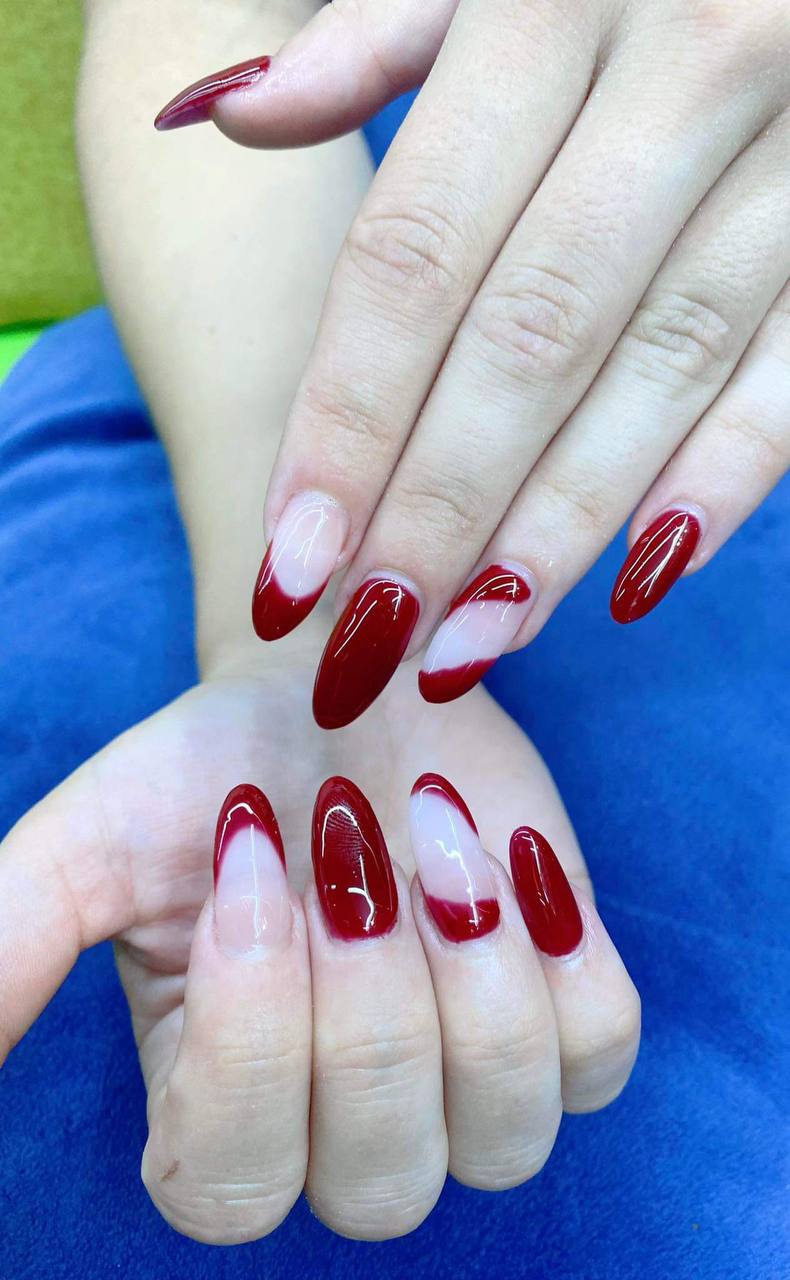 Our manicure consists of removing dead skin around the nails, neatly trimming your cuticles, cutting and shaping your nails and applying a base coat, and after we do hand scrub with palm sugar. Our product is good quality.
Come here to make your eyes more attractive and charming. With our good experience and good quality product.
This process is usually a preparatory treatment for wraps and massages. Our energizing body scrub treatments use natural ingredients to assist in exfoliation.
Free ginger tea, cool towel, or cold mineral water. Moreover, all staffs are friendly with professional training skill.